About Lifestyle Home Designs
Lifestyle Home Design is a reputable construction and design company that has been working in Sydney's Northshore, Northern Beaches, Inner West and Sydney's Hills District.
We are award winning Sydney Designers with a dedicated team who provide a "one stop" design and planning solution. Our mission and love are helping homeowners achieve their dreams. You will have a partner who will listen to your needs and provide an excellent outcome for your home extension. Let us help you find the best option for you.



Extensions & Renovations
A home extension

offers a rare opportunity to make serious and great changes to your property.
There are many ways to increase the space in your home. You will be able to add new elements or remove old, tired areas that don't work for your home or family. You may want to carry out a home extension or renovation to alter or convert your space, or to add value ahead of a sale.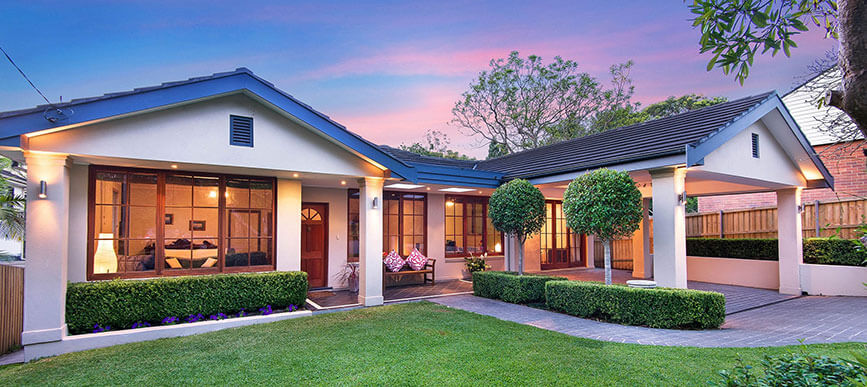 At Lifestyle Home Designs, we take the time to understand what is truly important to you and your household, and using our building and design experience, create functional and beautiful home extensions that will suit you and your household for years to come.
We specialize in all types of home extensions and additions….Ground floor extensions, first floor extensions and second storey extensions.
Here are some of the things we think you need to take into consideration when planning a home extension, and how we can help you:
Budget & Planning for Home Extensions
Great prior planning reduces unnecessary cost and ensures you get exactly what you want with the end result. Lifestyle Home Designs have over 25 yrs experience in the building and design industry, we know and understand where there are hidden costs and make sure the design is created to maximise the budget you have to work with. We make sure that all your bases are covered so can have a realistic budget and know that there won't be any major surprises when you're half way through a build or renovation.
At Lifestyle Home Designs, we do everything we can to take the guess work out of the documentation. This will also help to reduce the amount of variations during the building stage, it also helps by making the build phase faster as it reduces the amount of questions from builders and ensures there are fewer mistakes during the build saving you time and money.

Design Phase
Lifestyle Homes Designs work with you to deliver a beautiful crafted home extension, with inviting interiors, style and comfort to compliment the style of your existing home, or create a brand-new look. We believe your home should be as unique as you, your style and with your practical and functional requirements.
We find different clients have different priorities, so we like to know what is most important to YOU.
Some people want something unique or bespoke, for others it may be maximizing extra space for their budget, it could be achieving a better flow or changing the façade of your home, getting the best materials and finishes for your project but for most clients it is a combination of things and we help bring it all together to help maximize the potential of YOUR home and get the most for the $$$ you spend.
We want to find out about you, your family and your lifestyle so that we can design something to suit YOU!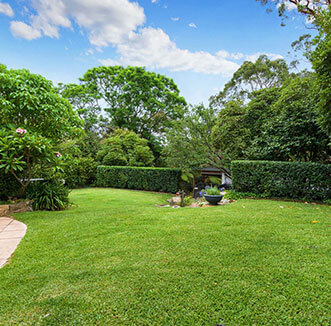 The functional side of home extension design
We consider all the options and look at things like;
Land size
Position on the block & orientation
Location of your neighbours & privacy issues
Local council laws and restrictions
Opportunities like views and outlook
Challenges like sloping blocks, bushfire or flooding, major trees
The Beautiful:
We are experts in designing home extensions, and work with a broad range of styles, such as: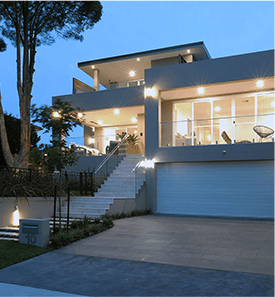 Contemporary Or Traditional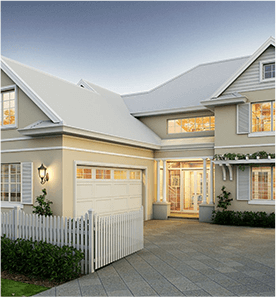 Hamptons And Beach Styles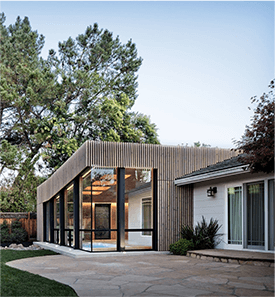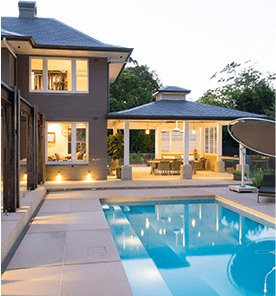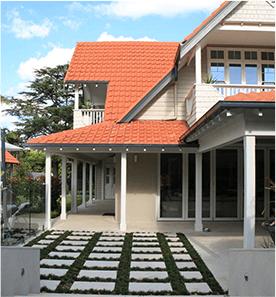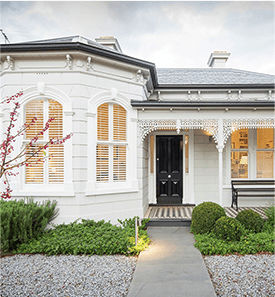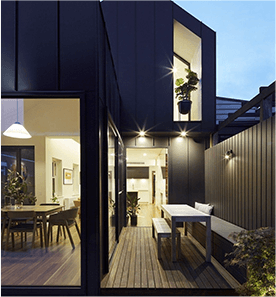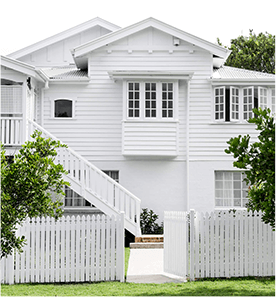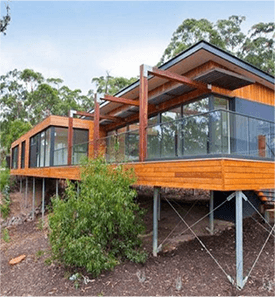 Building Plans & Council
Building plans are often requested to be prepared with the "Minimum to get through Council" attitude. Lifestyle Home Designs does not prepare this type of documentation, since research tells us, it causes budget blow-outs and contractual arguments that simply increase the overall construction costs. We focus on giving you everything you need for council or CDC approval but we also go way beyond that and ensure you have everything you need for builders to quote and to ensure they are held accountable when you are going through the building stage.
Our fee proposal is not based on "Minimum" documentation. We will provide you with a full set of documentation including detailed plans and detailed specifications that covers everything that you and the builder need to know prior to works commencing even down to how many lights and power points are going in each room.
We also complete all plans in 3D so we can fly you through and around the home to ensure you know exactly how your home extensions will come together before the builder starts work.
Inclusions completed by Lifestyle home designs:
Concept designs
Architectural Plans (Detailed)
Specifications and room by room material selections
Statement of Environmental Effects
Council Lodgement and Complying Development Certificates or "CDC applications
Construction Certificate Lodgement
BASIX Certificate
Documentation
Since your project and home is probably one of the single most expensive purchases you will make in your life, you should only trust the preparation of your plans to a professional who holds your interests as paramount.
Good documentation also protects the interests of both parties. It ensures the builder has an exact understanding of the construction and of your requirements for quality. Good plans leave nothing to chance or guesswork that could lead to disputes at a later date. Reputable builders welcome good plans, not only for this reason, but because they know the value of fast, hassle free, construction that comes with good detailed plans and specifications.
Good documentation and planning saves time and money.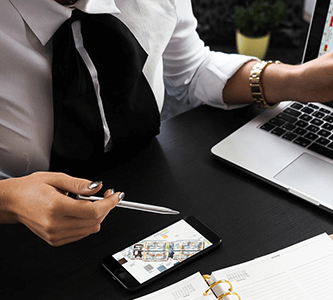 Building & Project Management
Architectural Plans
Specifications
Statement of Environmental Effects
Council Lodgement
Construction Certificate Lodgement
BASIX Certificate
Survey
Project Management and overseeing the build
Structural Engineering Details
Hydraulic Engineering Details
Bushfire Report
Geotechnical Report
Landscape Plan
Heritage consultants
Arranging Building tenders