We're With You from Concept to Completion
We are award winning Sydney Designers with a dedicated team who provide a "one stop" design and planning solution.
We provide a complete range of services & excellent value for money.
Design your New home, Luxury home or Granny flat, Home extensions, Top floor extensions and Home Renovation
Arrange other consultants like surveyors and engineers etc
Handle the approval process through council or certifiers
We can even put you in touch with reputable local builders
We meet with you face to face, listen to your needs and then prepare a realistic design which matches your requirements and your budget.



Lifestyle Home Designs is a dynamic Architectural Design & Project Management company based in Sydney. We provide a complete "one stop shop" solution for those discerning individuals who refuse to accept compromise! We understand that you want something more than just a standard renovation, extension or new home.
We specialize in the design and development of plans for New homes, Luxury homes, Alterations and additions, Home extensions, Pool houses & Cabana's. Lifestyle can also help you with Dual occupancy developments, Seniors living developments or Townhouse developments.
More than just Home designers or architects, Lifestyle Home Designs provides a complete "one-stop-shop" and can help you with your project from concept to completion. This includes Concept designs, DA plans for council application, Construction certificate plans and detailed specifications, Project management, Consultant management, and we even have a range of Builders to complete your New home, Alterations and additions or Extensions and Renovations.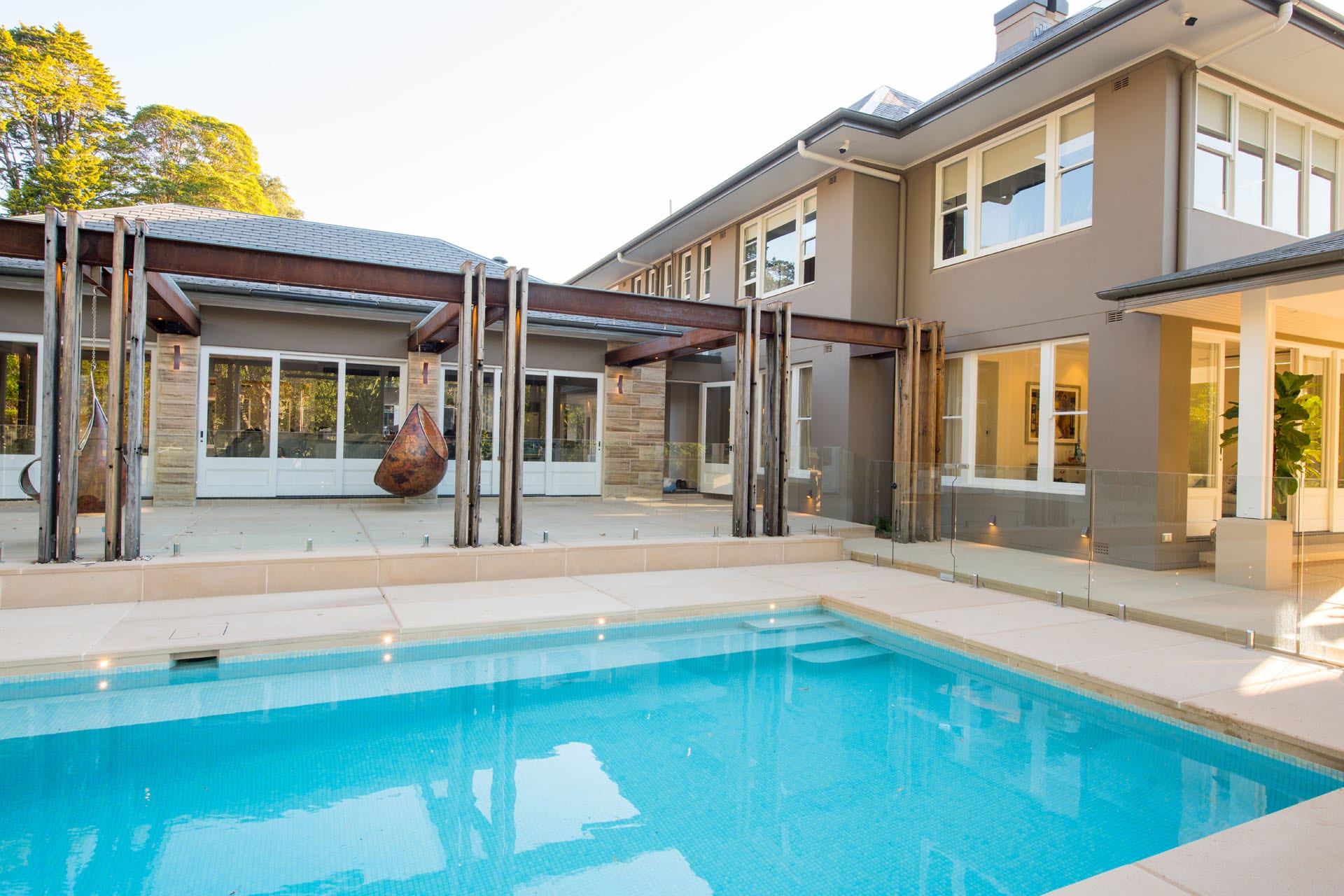 Whatever your project, Lifestyle can walk you through the entire process of designing and building your dream home or development. Having vast experience with local councils and a collection of reputable builders.
New homes can be single storey or 2 storeys and designed in any style you choose from Contemporary homes to Federation style or Hamptons style homes, Energy efficient and "eco-friendly" homes, Split level homes, Ultra modern homes to Seaside beach house's and Country retreats on flat blocks or sloping blocks. Lifestyle will custom design a home to suite your Lifestyle and your budget.
Our home extensions, additions and renovations will either compliment the style of your existing home, or create a brand new look. Home extensions can range from Ground floor extensions to First floor additions and Second storey extensions.Lifestyle can help you with your project from Concept to completion providing a range of services which we will customize to suite your individual needs.
Check some of our recent projects